PRODUCTS
HOME SERIES
IT´S ALL AT YOUR FINGERTIPS !
New generations are always looking for an innovative way of listening music through their iOS and Android devices instead of using a conventional HiFi system because of its components configuration complexity.
i6 features provide you the best high quality wireless transmission. Meanwhile, Bluetooth is the handiest and most broadly compatible wireless standard. Forget about sound cuts and distortions, our improved Bluetooth codec is one of the most reliable on the market.
The wireless streaming technology brings all the music from your mobile device, Android or iOS system, to your uandksound i6 loudspeakers at home. You can finally enjoy your music out loud, with family and friends, in every room of your house. Stream your own content, or choose from a variety of leading global music services to stay with your loved ones many hours listening music and enjoying the best entertainment with the highest standard of quality.
i6 Series are the best choice for those who are keen on listening music without complexity at home and the best design. Even elderly music lovers will fall in love thanks to its simplicity and excellent sound performance.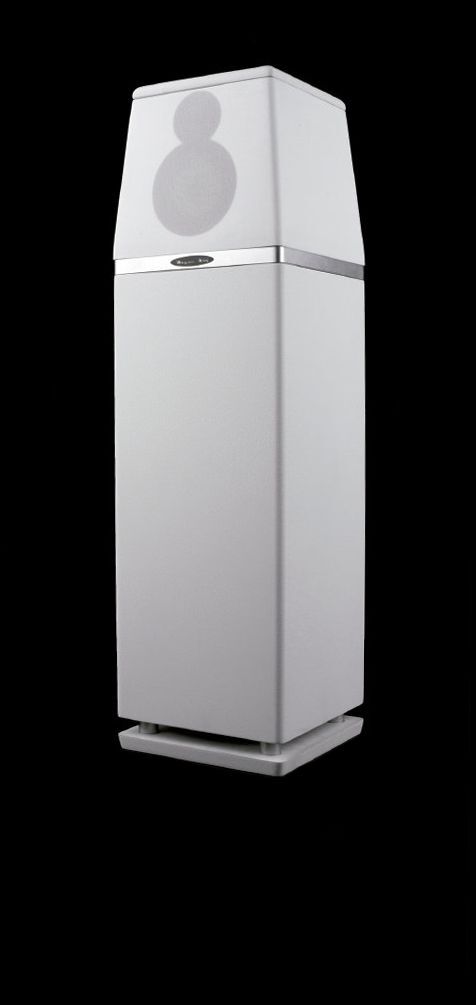 DIFFERENT FINISHES ARE AVAILABLE UNDER REQUEST